Our company
EMP Recycling UAB is a responsible and efficient waste recycling company active since 1999. Our main business activities comprise purchasing, collection, recycling and trade of secondary raw materials. Together with our clients, employees and the society, we develop a modern and universal system for waste sorting and recycling. We strive to turn waste into high-quality raw materials and to maintain a clean environment for future generations.
During the company's lifetime, we have acquired and produced many production facilities:
Cable recycling facility;
Electronics shredder;
Shredding mill for catalysts;
Sorting and shredding line of oversized waste;
Refrigerator recycling plant;
Sampling and analysis laboratory for various substances.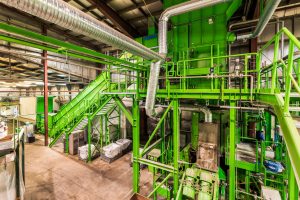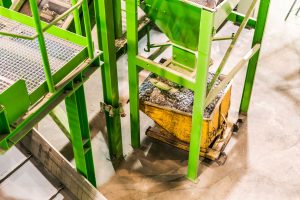 Our existing facilities and technologies allow recycling of:
Waste electrical and electronic equipment (WEEE);
Non-ferrous metal scrap;
Catalyst waste.
Since 2002, EMP Recycling is certified and operates following the ISO 9001 and ISO 14001 standards. The certification scope covers collection and recycling of secondary raw materials (waste electrical and electronic equipment, catalyst and cables, non-ferrous and ferrous metals). The company's goals and obligations in the area of quality and environmental protection are defined in the Quality and Environmental Policy.
We hold WEEELABEX certificates, which testifies to the high level of electrical and electronic equipment collection and treatment.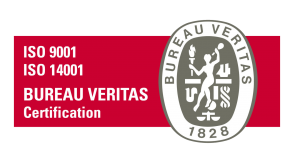 We recycle waste to produce secondary raw materials used in many industries worldwide!